Prayer During the Pandemic
Published March 20, 2020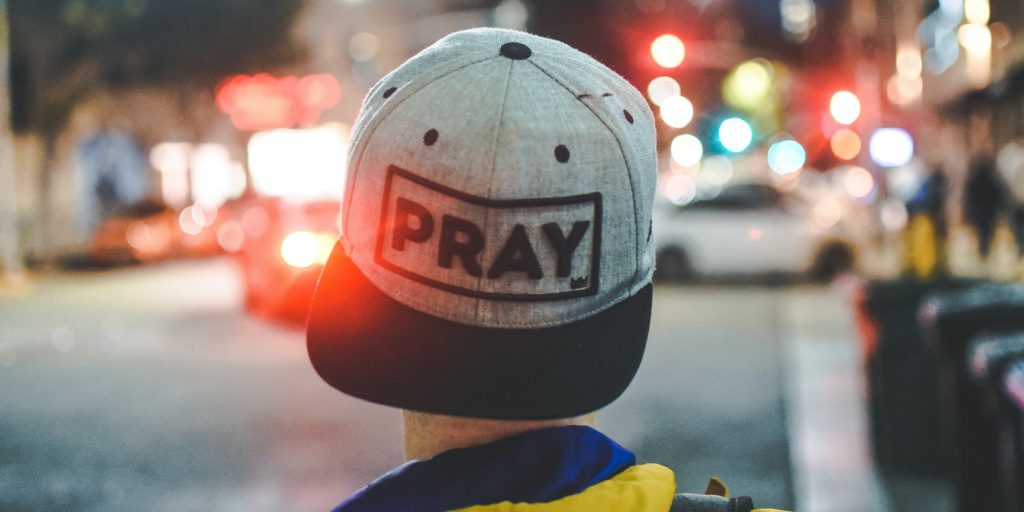 During the ongoing coronavirus pandemic, we need to spend time together in prayer to encourage and support one another and to glorify Christ in our response to these events. But how can we do that when we have been advised to meet in groups of 10 or less? To answer that challenge, we have scheduled a virtual prayer meeting for Sunday night at 6pm. Here's how it will work.
Between now and Sunday night, if you have a prayer concern you want me to pray for and share with the church for prayer, email me. If you want me to pray but not share with the church, send that as well and note that it is a private request.
On Sunday night, we'll go live on our live-stream (both Facebook and YouTube) at 6pm. During the virtual prayer meeting, I'll pray for requests that I received in advance, for other things related to the ongoing pandemic, and for any new requests you send during the live-stream via the live chat.
When I share what we are praying for, I'd encourage you to pray along at home. I'll also spend a few minutes sharing some thoughts from God's Word that address COVID-19 and how we should think about these types of events biblically. Please note that no one but me will be seen or heard on the video, so if you're worried about joining and having to be on video for the world to see, that will not be an issue. Your interaction will be via the live chat only. You can send comments or requests, but you will not be seen or heard in the video. Feel free to join us in your pajamas. We'll be none the wiser.
This type of prayer time can serve our church family well in this time of need, and this could also have an impact on others in our community who are feeling afraid and alone. If you know of anyone who might be encouraged by this, please invite them to join us online Sunday night at 6pm. I am hoping that many of you join us, and that many people from outside Desert Hills join us and find hope in Christ through our virtual time together.
If you have any questions about this virtual prayer meeting, let me know. Please email me anything you want me to pray for during this time, and note if it is private or to share with the community on Sunday night. And make plans to join us Sunday on YouTube or Facebook Live for our time of prayer.