Hope for Addiction Recovery Meetings
Starting over is hard. Suffering is overwhelming. Where do you start? If you're trying to overcome hurt or you feel trapped, we have a safe place for you. Connect with us today to find help overcoming your struggles.
Meeting time: Sundays @ 6PM
Leaders: Ron and Michelle Bishop
"I was an addict and dead in my sins. I put my faith in Christ and found Freedom in him. There is true hope in Christ. Join us, a community that encourages one another and honestly discusses the challenges of life." – Ron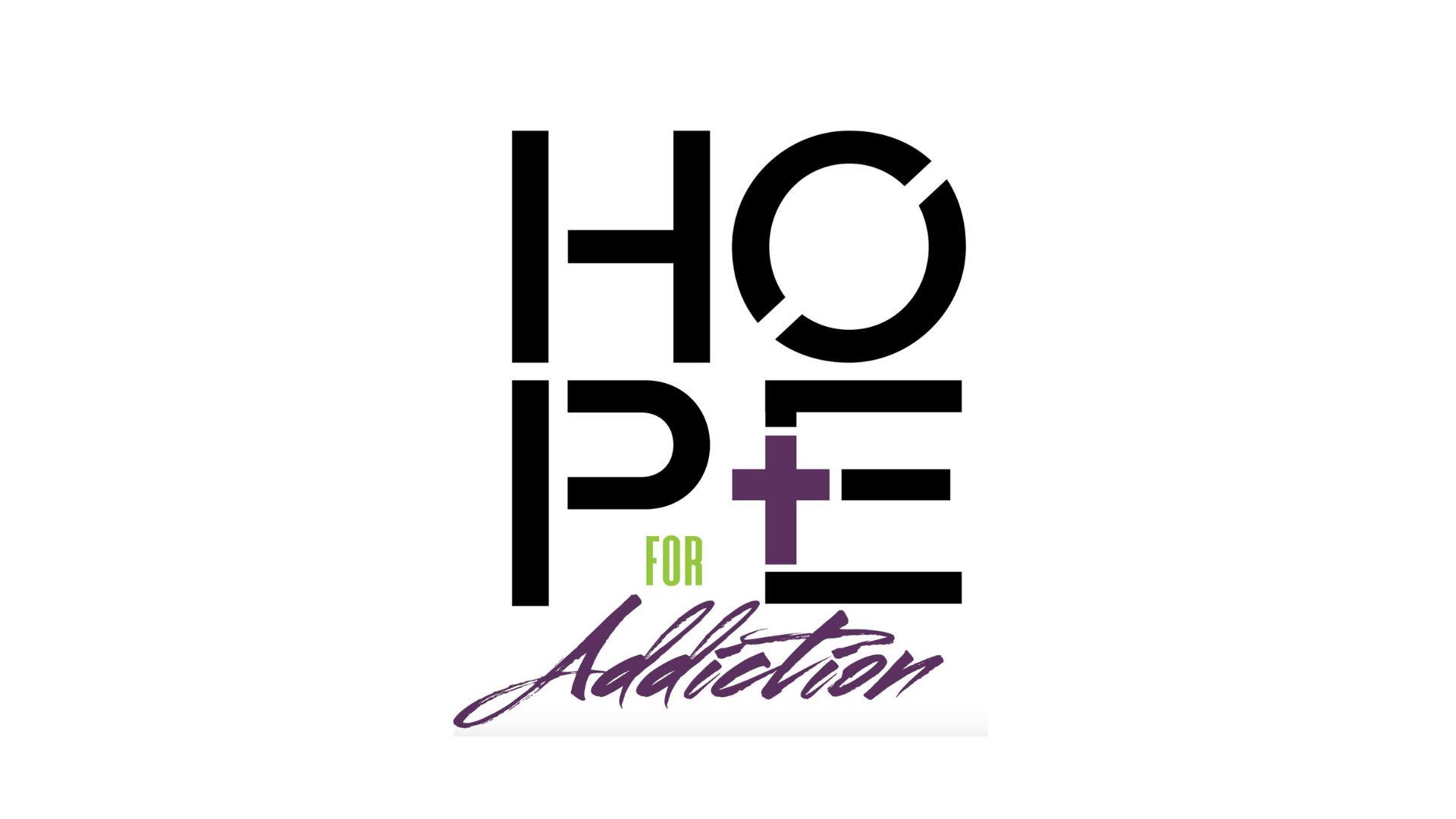 Healing Hearts Ministries International
There is hope.
No matter your sorrow, there is healing.
Discover Healing Hearts' gospel-centered, grace-driven truth that is making a difference in the lives of women, men & their families… one heart at a time.