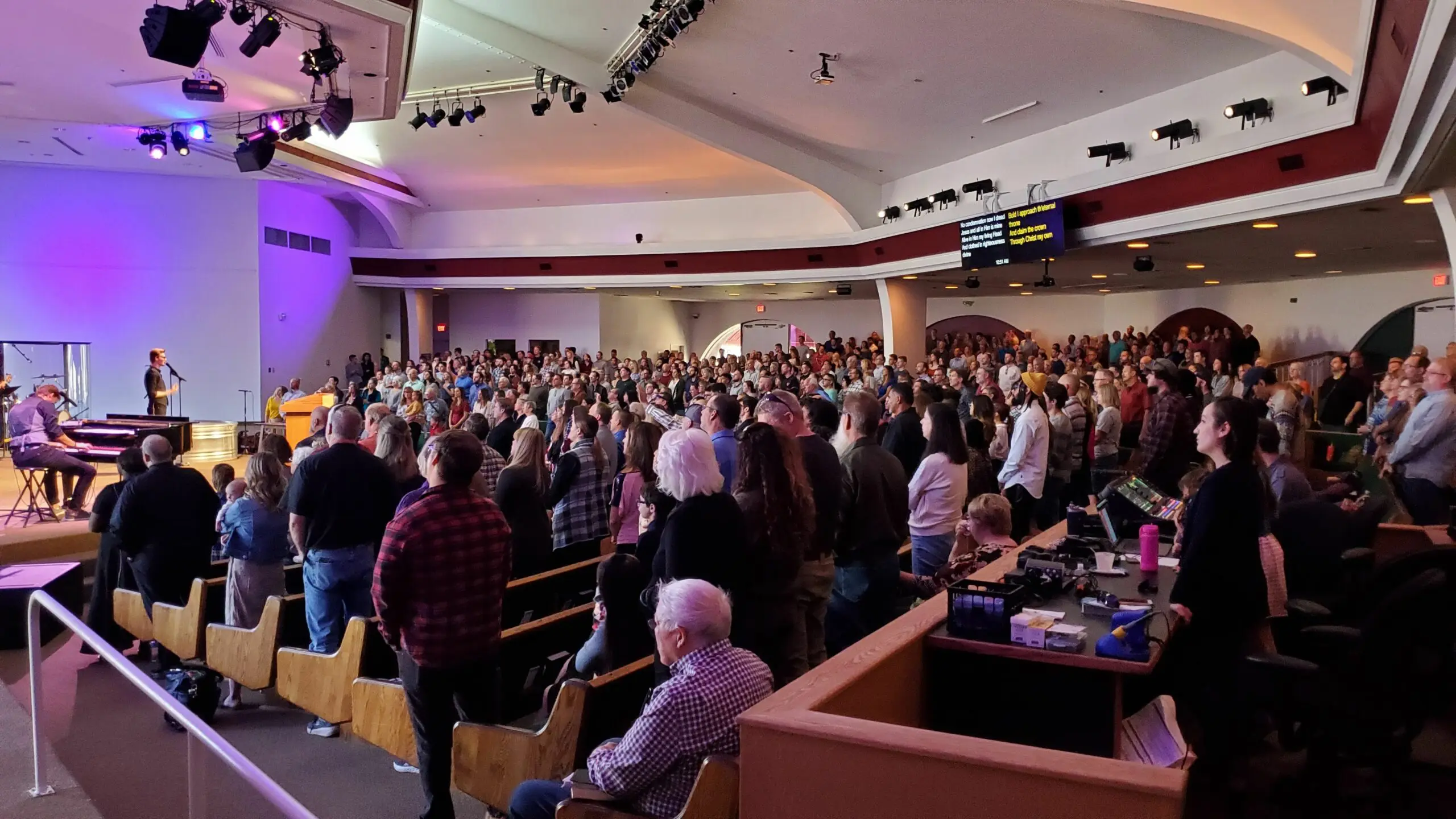 Membership at Desert Hills
What is required for Membership?
Have trusted in Jesus Christ as your Savior and Lord.
Have been Baptized.
In agreement with our statement of faith.
Commit to the practices, people, and mission of the church.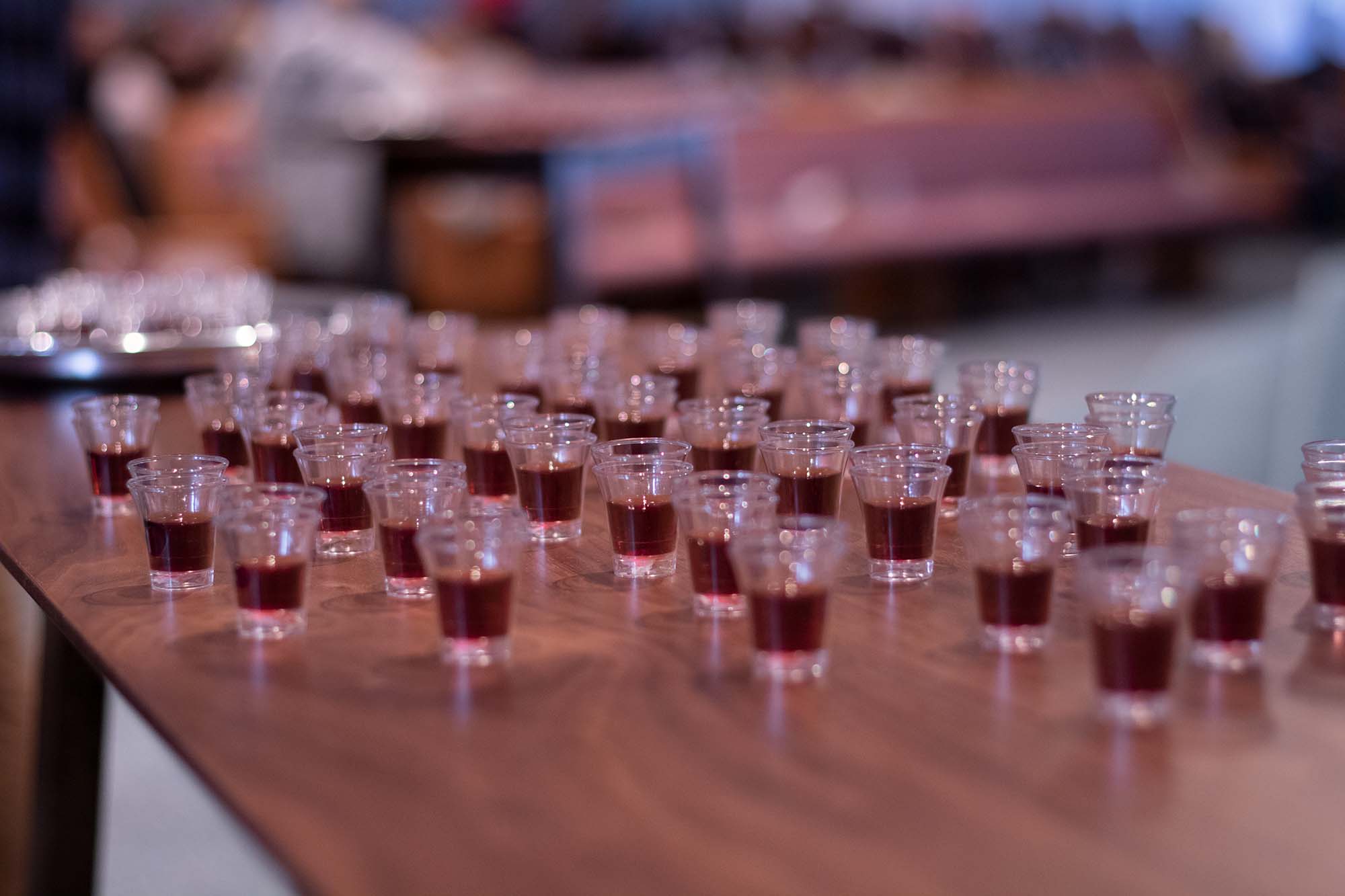 What is expected of members?
Becoming a member is a serious commitment before God to a particular local body and, like marriage, should not be entered into (or out of) casually.
This commitment is based upon our oneness in Christ which transcends theological and other differences on non-essential doctrines of the faith.
Membership at Desert Hills means that you are joining with other local Christians as a family, mutually seeking to become like Christ. Membership in a family involves:
Faithfulness in attending the regular church services (Heb 10:25)
Serving the body with the gifts that God has given you(2 Cor 4:5)
Giving regular financial support to the church (Mal 3:10, 1 Cor 16:2, 2 Cor 9:7)
Living a life worthy of your calling as a Christian (Eph 4:1)
Giving and receiving forgiveness when we fail to live up to the calling (Matt 6:12-15)
Commitment to this local body as a high and holy covenant (1 Cor 12)
A willingness to come under authority and discipline of the church (Matt 18:15-20)
Since the cross of Christ covers all sin, it is understood that no sin, however previous in one's past, will keep anyone from becoming a member at Desert Hills, as long as this sin have been truly confessed to God (1 John 1:9)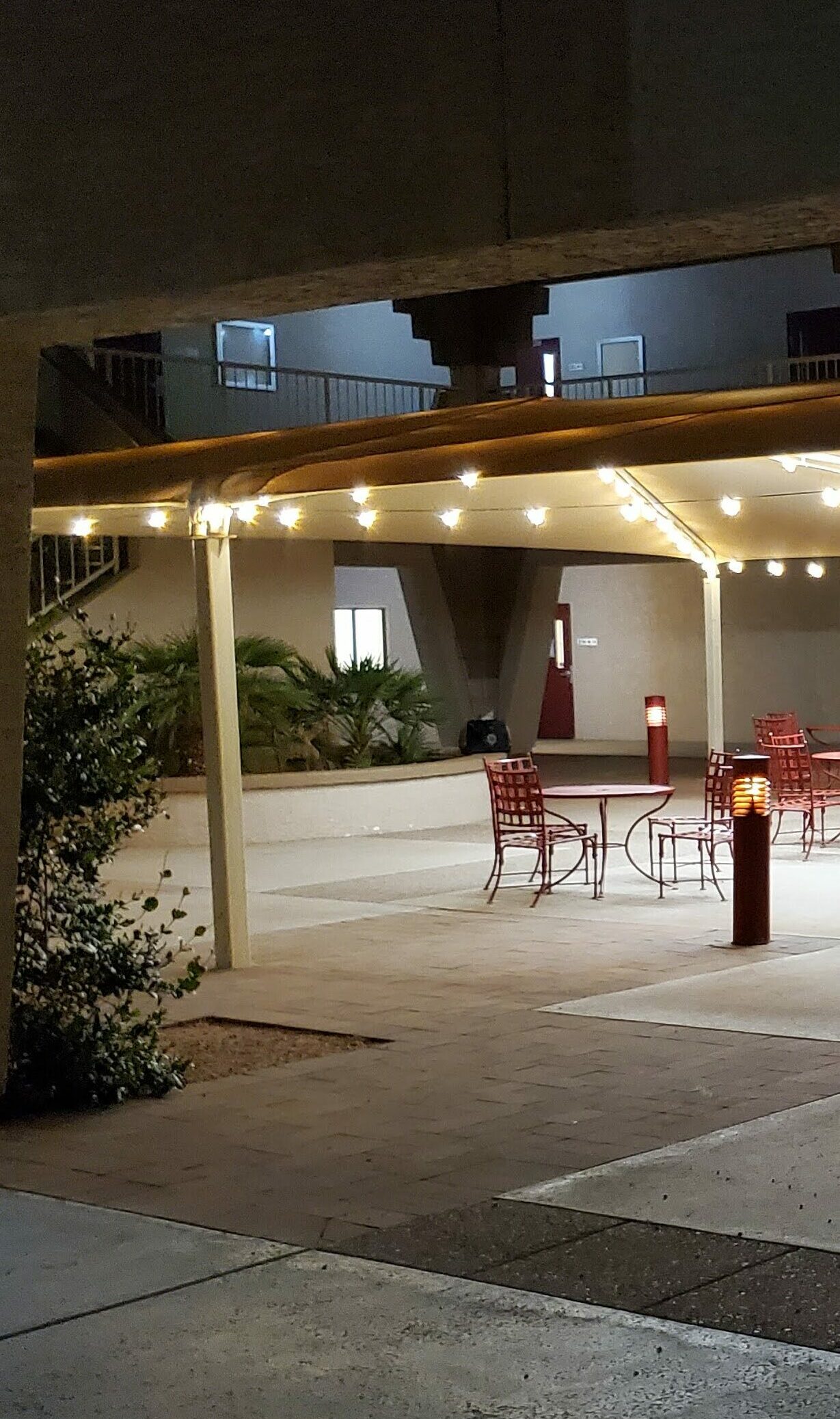 Membership Process
Sign up for a "Getting to Know Desert Hills Class". This is aclass designed to help you know the beliefs, history, and distinctives of Desert Hills. This class is held periodically throughout the year and is required for anyone who wants to become a member of DHBC. You can register online, at our connections counter, or by contacting our church office.
Fill out a membership application. After you complete the class and turn in an application, a pastor will schedule a time to meet you. During this visit, they will walk through your application and seek to answer any questions you may have about the church or the class. This usually takes no more than 45 minutes.
You'll be officially voted in by the Elders. This happens at one of our quarterly business meetings.