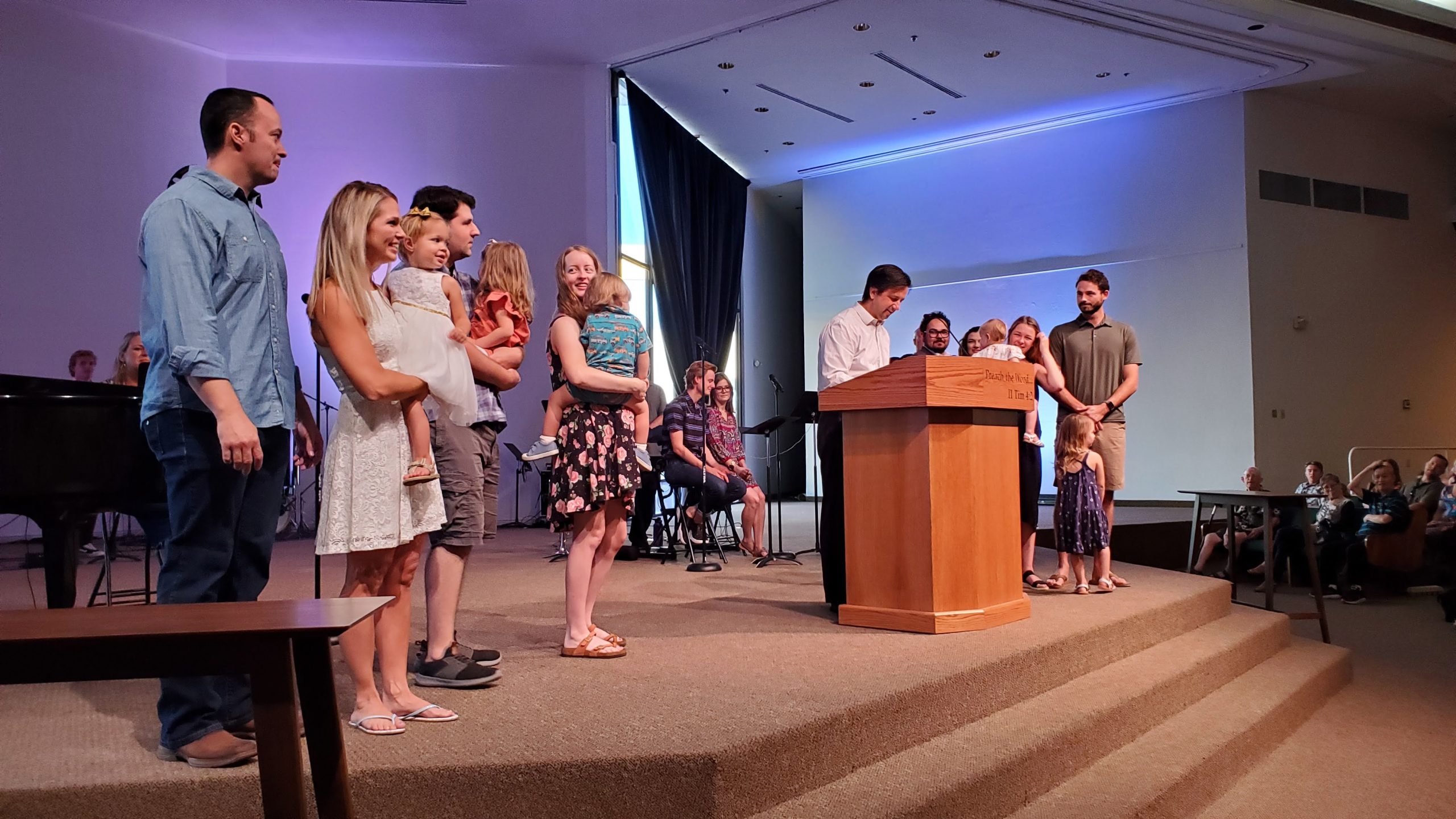 Family Ministry
The family ministry seeks to support and care for those desiring to honor the Lord through their God-ordained family.
Ministry Overview
Ministry support to our families takes place through the teaching of biblical principles found in God's Word relating to marriage and parenting. These biblical principles renew the mind, and provide a sense of purpose, direction, and hope to families. Care for our families happens through relationships established with the Family Ministry leadership who assist in applying these godly principles to unique family situations.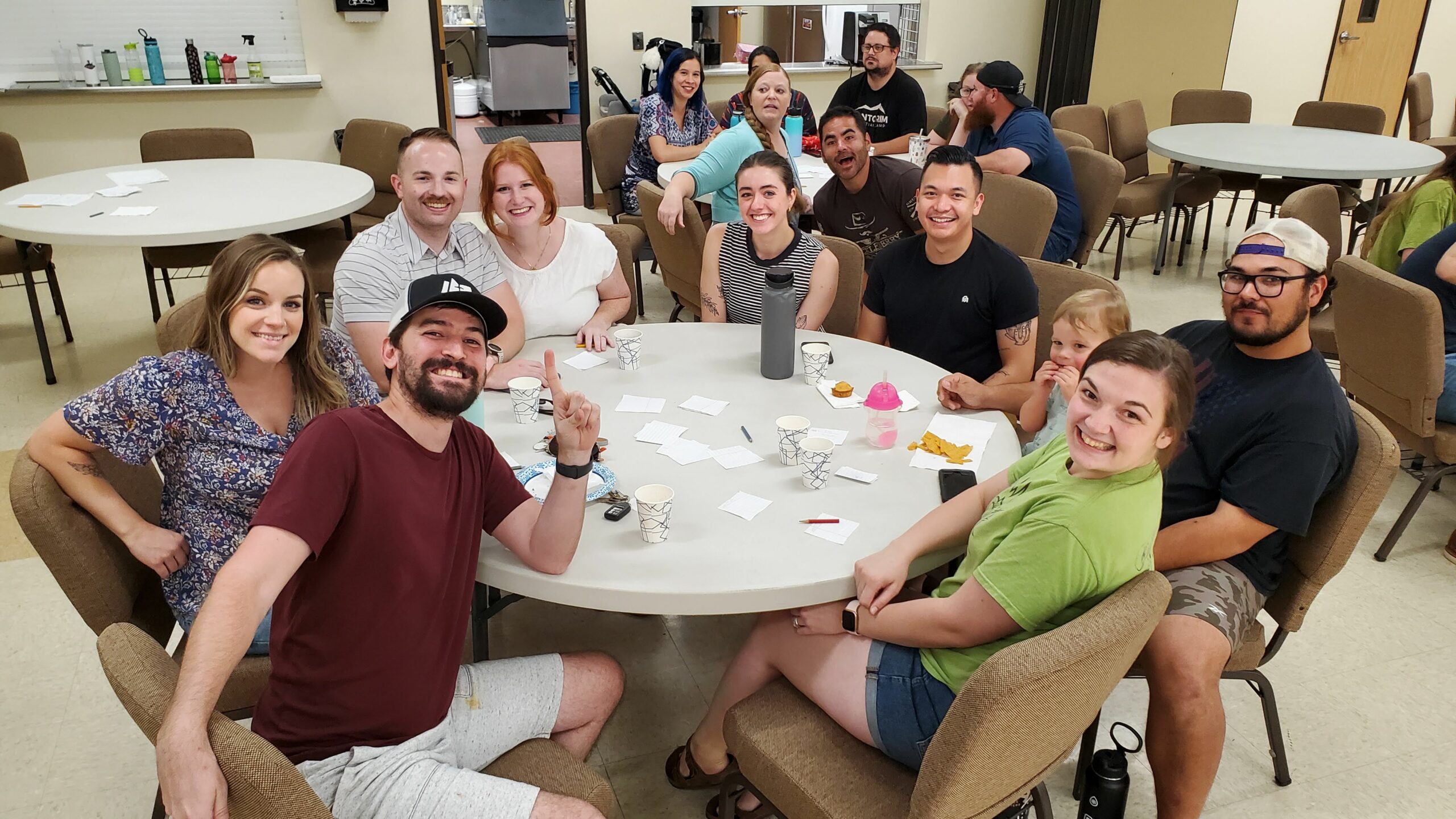 Marriage Ministry
The Marriage Ministry seeks to assist couples in understanding how to glorify God through their husband-wife relationship as they rule together in their marriage (Genesis 1:27-28). Husbands and wives are encouraged, through the teaching of the Word, that obedience in their marital role is actually an illustration to others of the relationship between Christ and His Church (Ephesians 5:22-33).
Parenting Ministry
The Parenting Ministry seeks to assist parents in the bringing up of their children in the discipline and instruction of the Lord (Ephesians 6:4). Through God's Word, parents are taught that the marriage relationship, training to the child's heart, application of rich concepts of biblical discipline, and standing firm in their existing obligations to the Lord will give them hope and confidence in their role as parents. For information about upcoming parenting classes, email [email protected].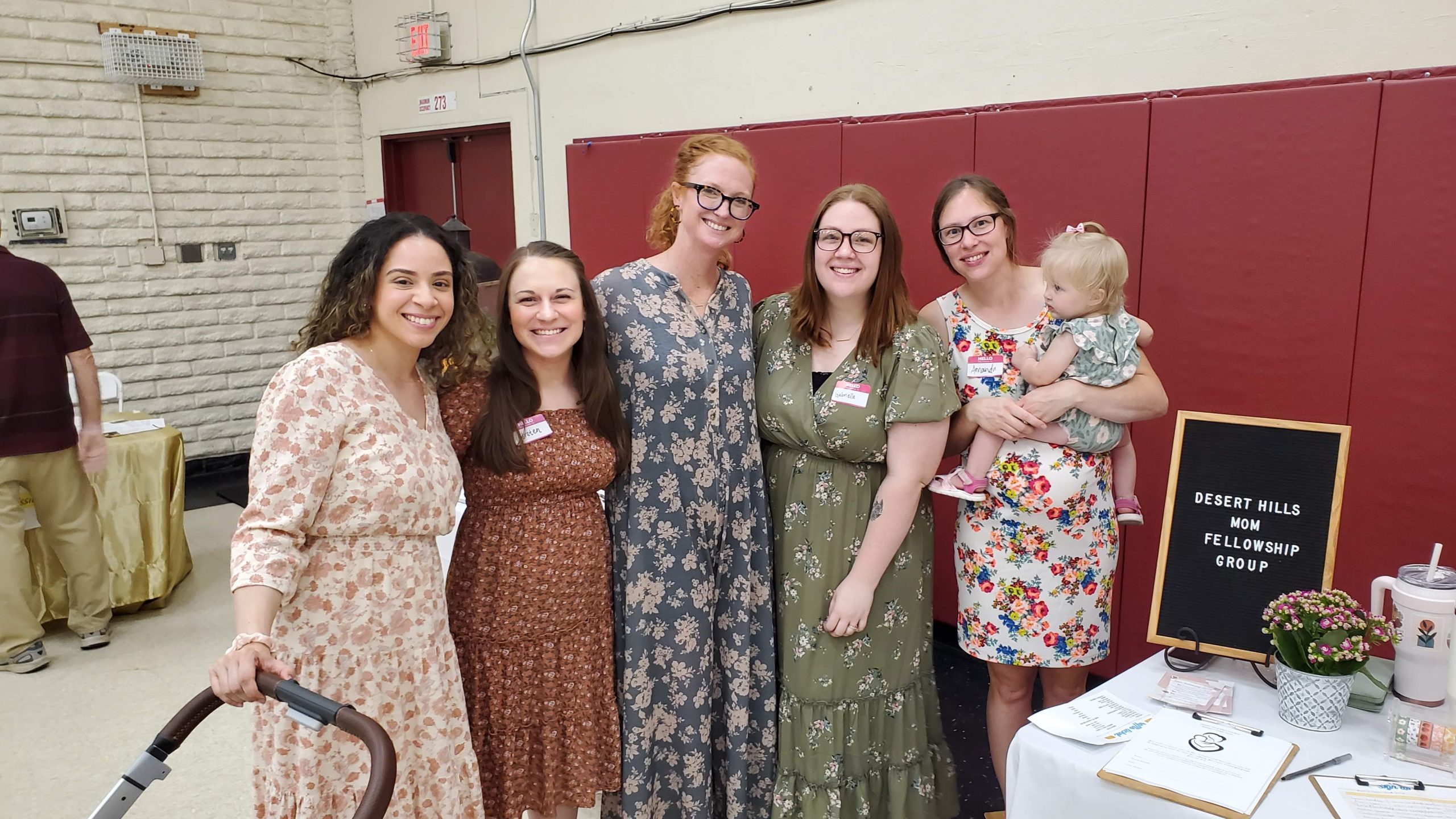 Family Ministry Support Leaders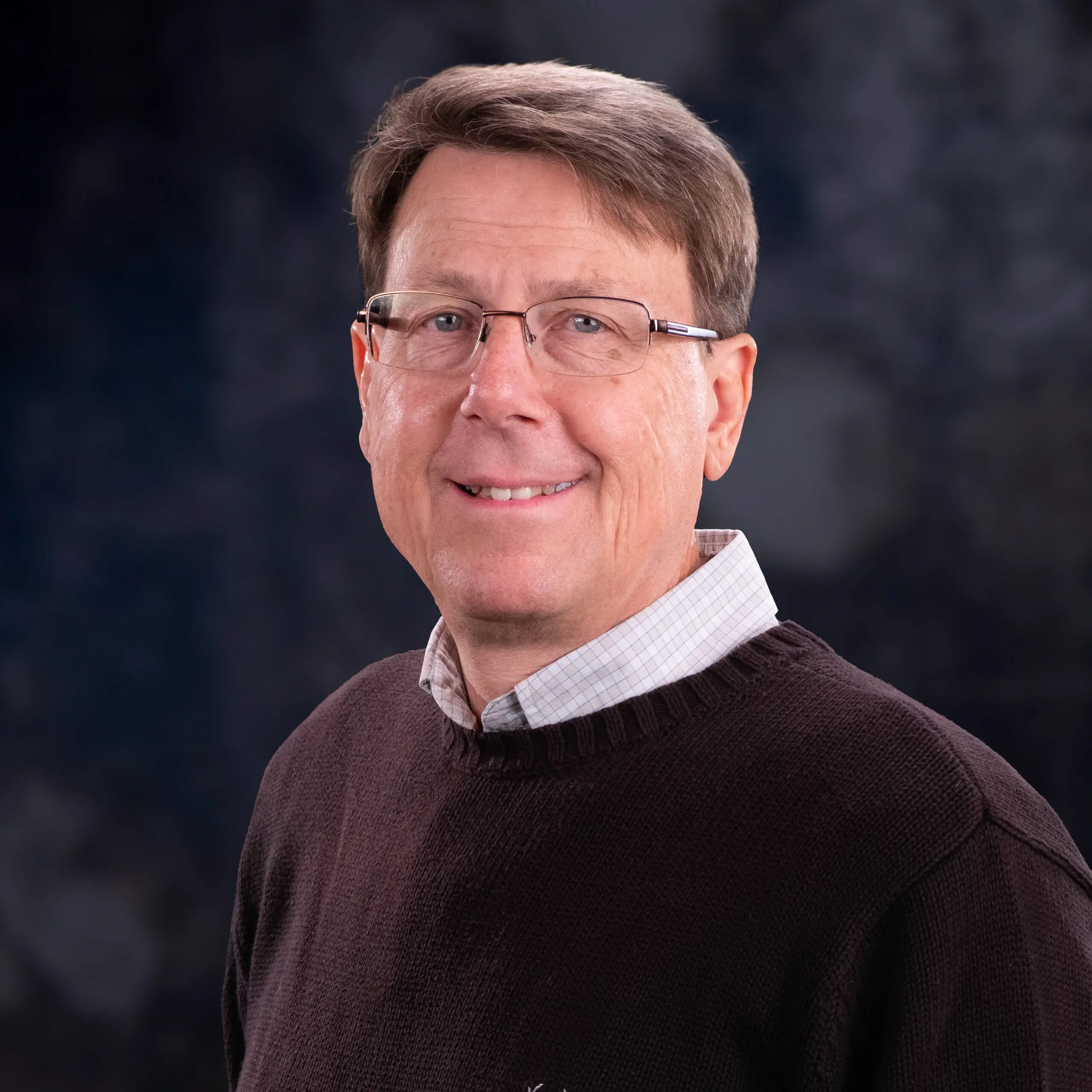 Paul Stefanski
Family Ministries Pastor