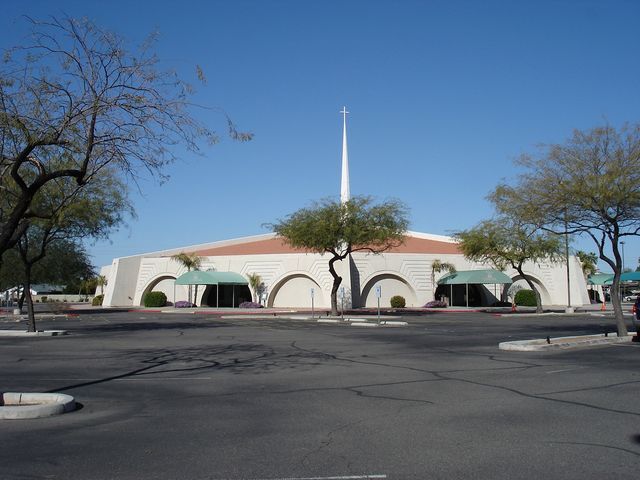 It is finally official.
 

Desert Hills Bible Church is moving!

 

We have seen our Lord work mightily in our church and through His people and the big move is just around the corner.  Beginning Sunday, July 3, we will be having our first worship service at our new campus approximately 2 miles away on 51st Avenue south of Bell (16635 N 51st Ave Glendale, AZ 85306).
What Are the Service Times?
8:30 and 10:30am
Due to the larger worship space, extra classrooms, and triple the parking spaces, we are able to have two worship services.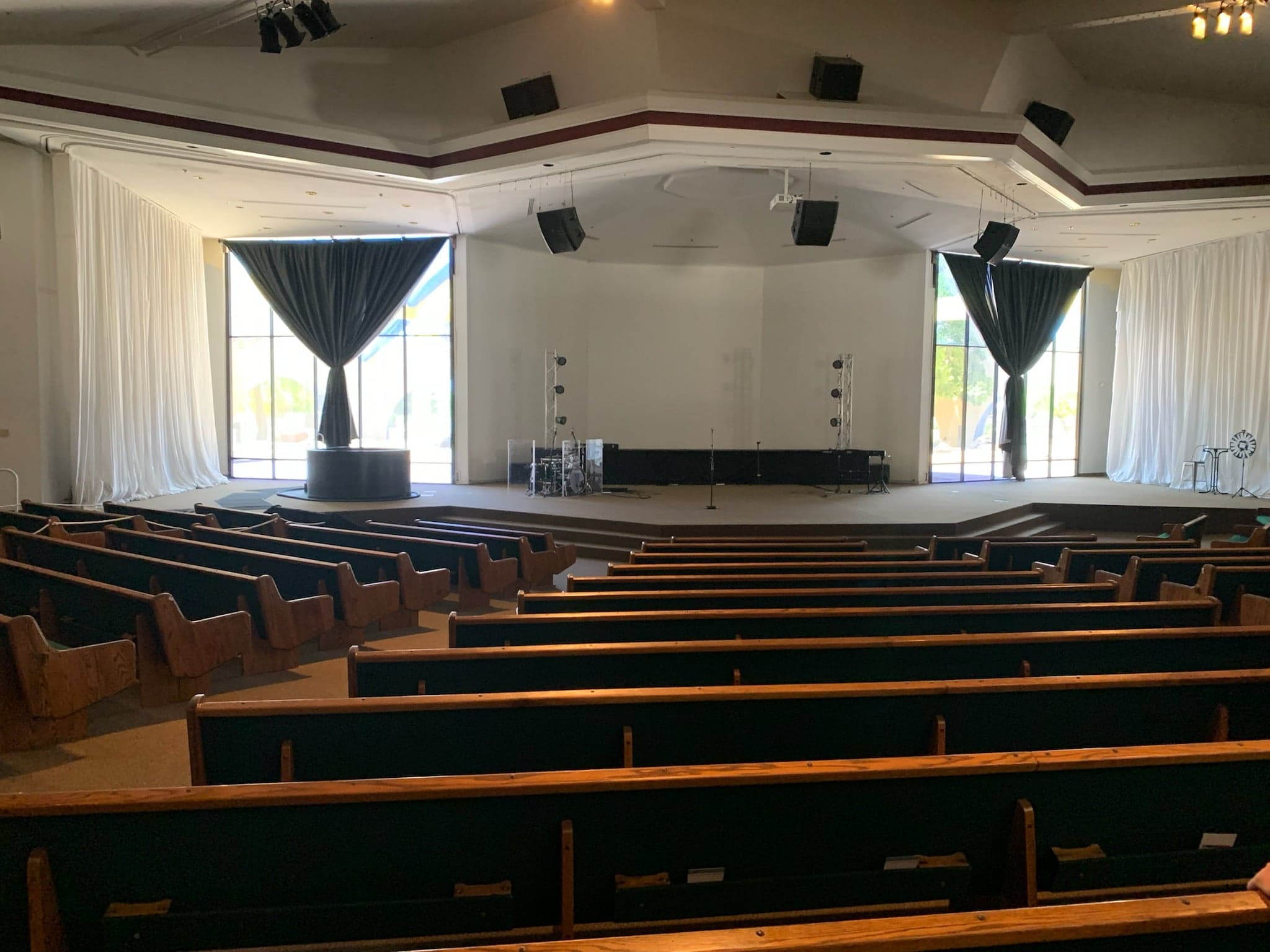 Will there Be Children's Ministry the First week?
For the first two weeks there will be a "scaled back" Children's Ministry for children ages 0-3 years and then our full ministries will resume on July 17.  The reason for this is that it gives us a chance to familiarize ourselves with the campus and better prepare the appropriate rooms.  ***Take note that Children's Ministries will also be scaled back to 0-3 years on June 19 and June 26 at our current campus due to moving preparations.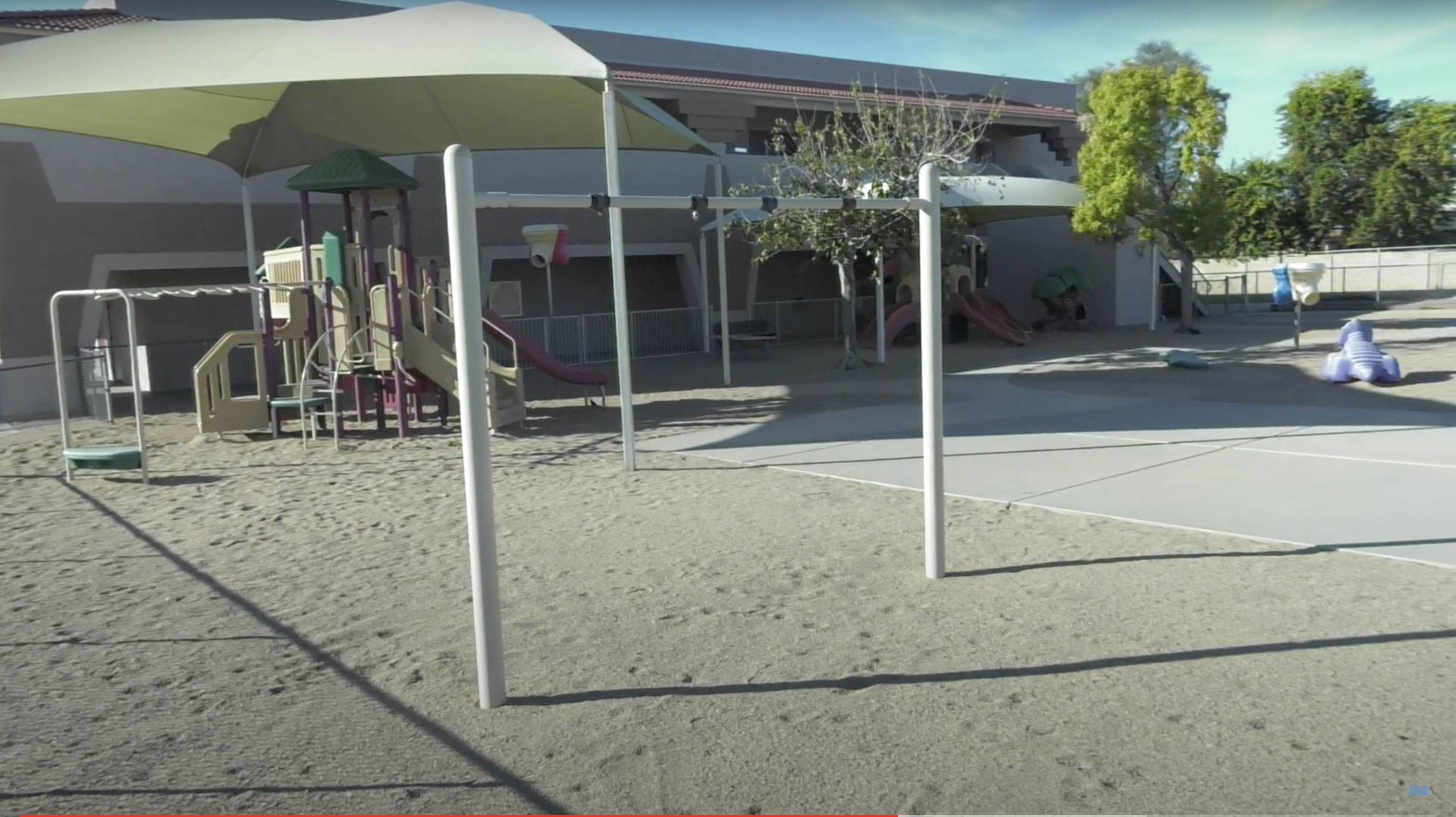 When Is Moving Day?
Thursday June 30, Friday July 1, Saturday July 2
We expect to begin moving over to the new campus on our closing day, which is June 30.  The time we begin that day is dependent on our time of closing.  More details will follow on that.  We will want to start moving early morning on July 1 and July 2.
What can I do to help?
We will need many "hands on deck"!  For those able to help with moving and packing, beginning Sunday June 5 we will have a sign-up table as well as a link through which you can sign up and select days available and how you would like to help.  If you have further questions on that you can also contact Pastor Matt at [email protected].
Also, please continue praying!   The Lord has been very good and gracious to us and we want to respond to that by continually being a church family that prays and seeks to be relentlessly biblical in all we do.  This is a very exciting time in the life of our church as we have seen the Lord do amazing things in our midst and we look forward to much more in the weeks, months, and years ahead.