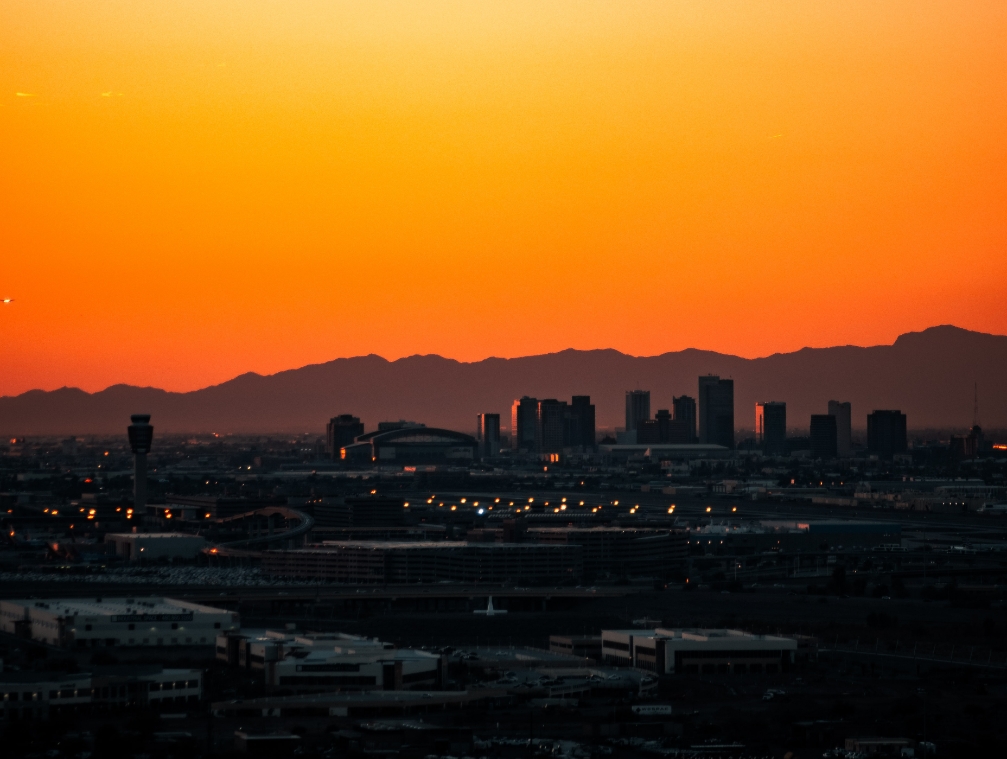 Operation Christmas Child
Our church is trying to collect 1,000 shoe boxes for Operation Christmas Child to give hope and the message of the Gospel of Jesus Christ to hundreds of little boys and girls around the world this holiday season. We are so thankful for the response from this congregation so far – but there is more work to be done! We have boxes/labels available inside the sanctuary each Sunday. Please take one – or more – if the Spirit leads. The due date for the boxes is October 29. If you drop off your box(es) prior to 10/29, you can leave them in the worship center library or the church office.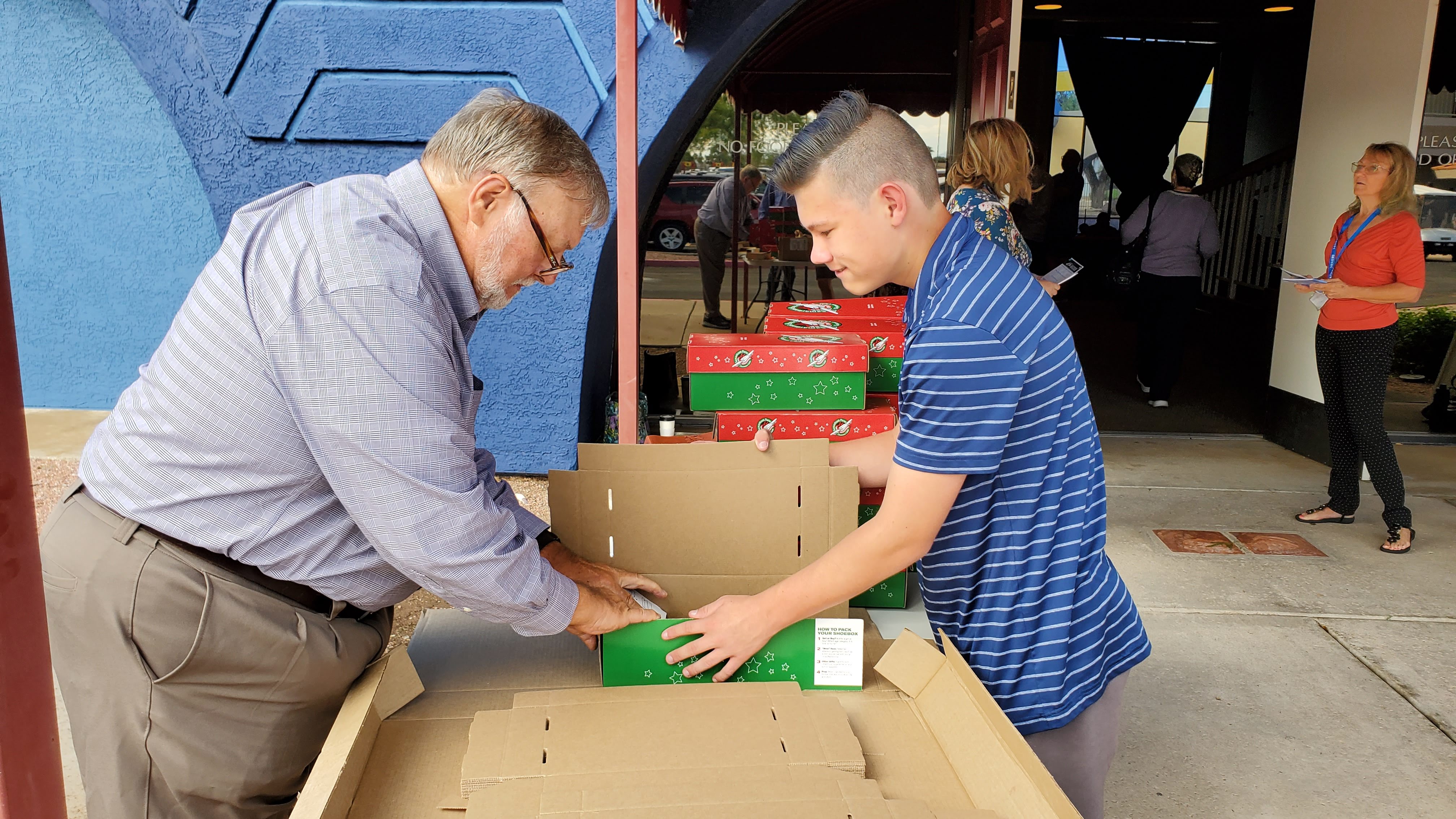 Evangelism
God calls us in Acts 1:8 to be His witnesses in "Jerusalem… and to the remotest part of the earth." Join us as we seek to be relentlessly biblical by sharing Christ locally at First Friday, Glendale Glitters, abortion centers, sporting events, and college campuses.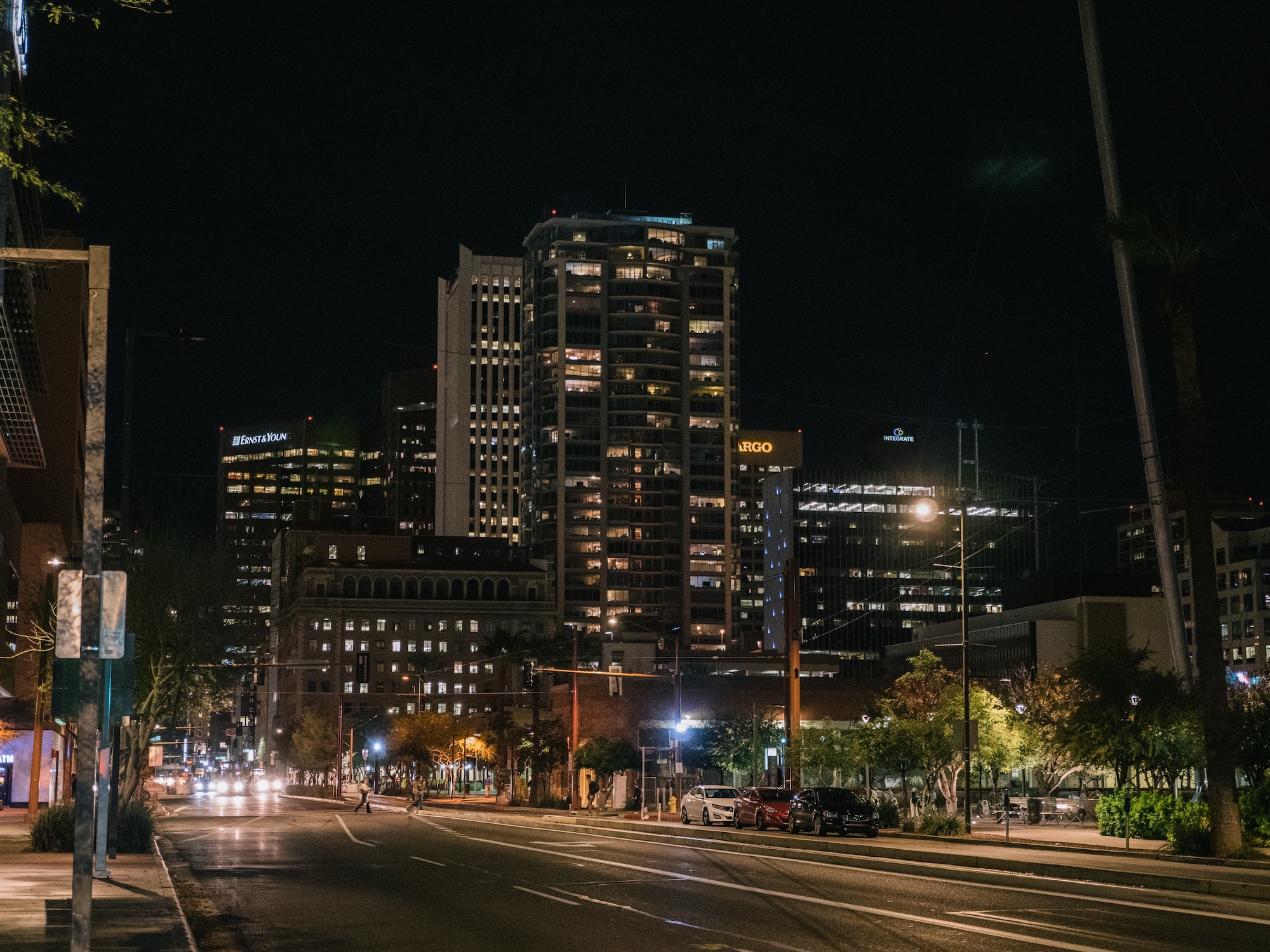 Evangelism Training
For anyone who would like help overcoming common challenges to evangelism and find encouragement to do so, we invite you to join us on the fourth Saturday of each month at 10:30 AM for our Evangelism Training classes. We will meet on campus, in the Family Center, room 108. Hope to see you there!
Outreach Ministry Support Leaders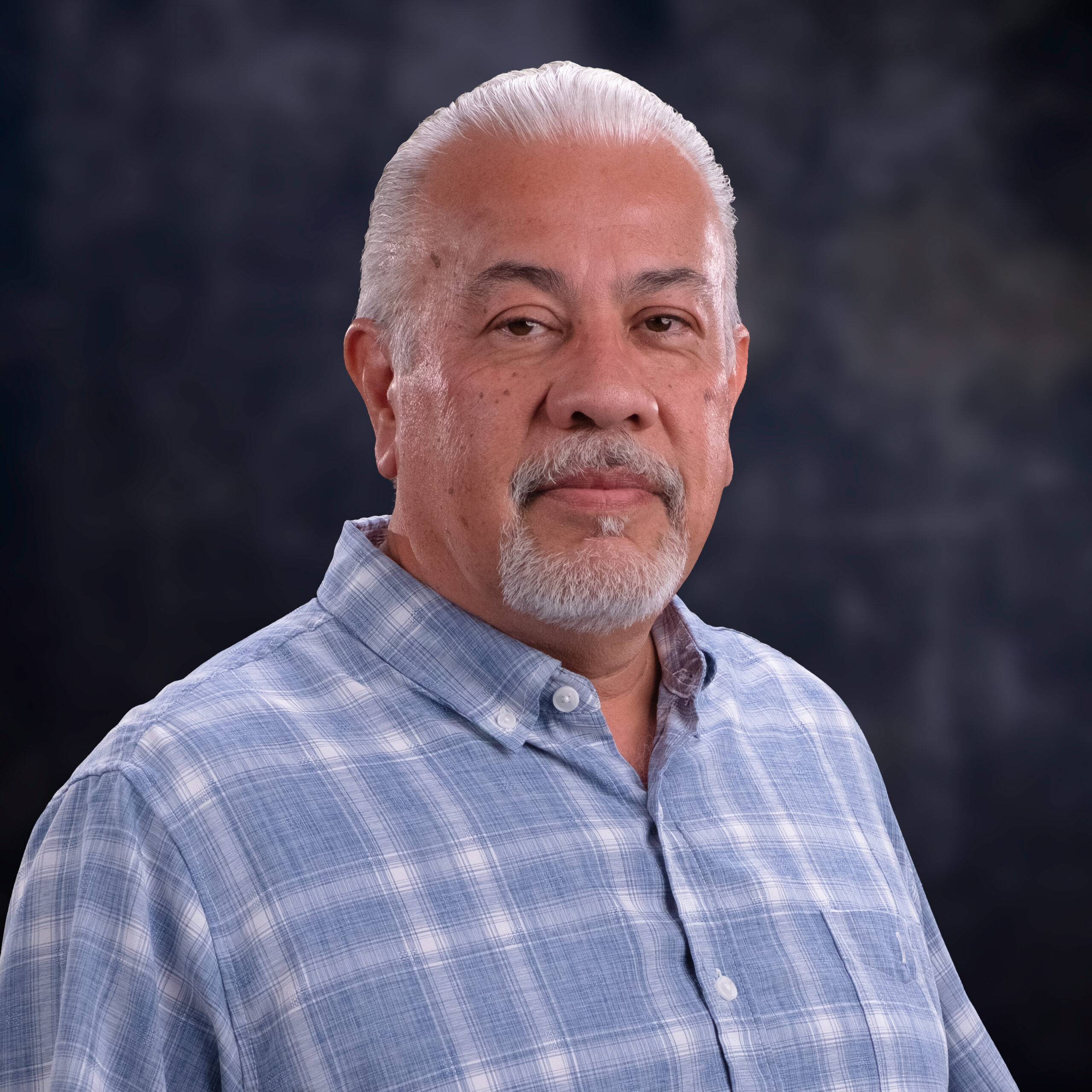 Louis Nava
Evangelism Co-leader / Deacon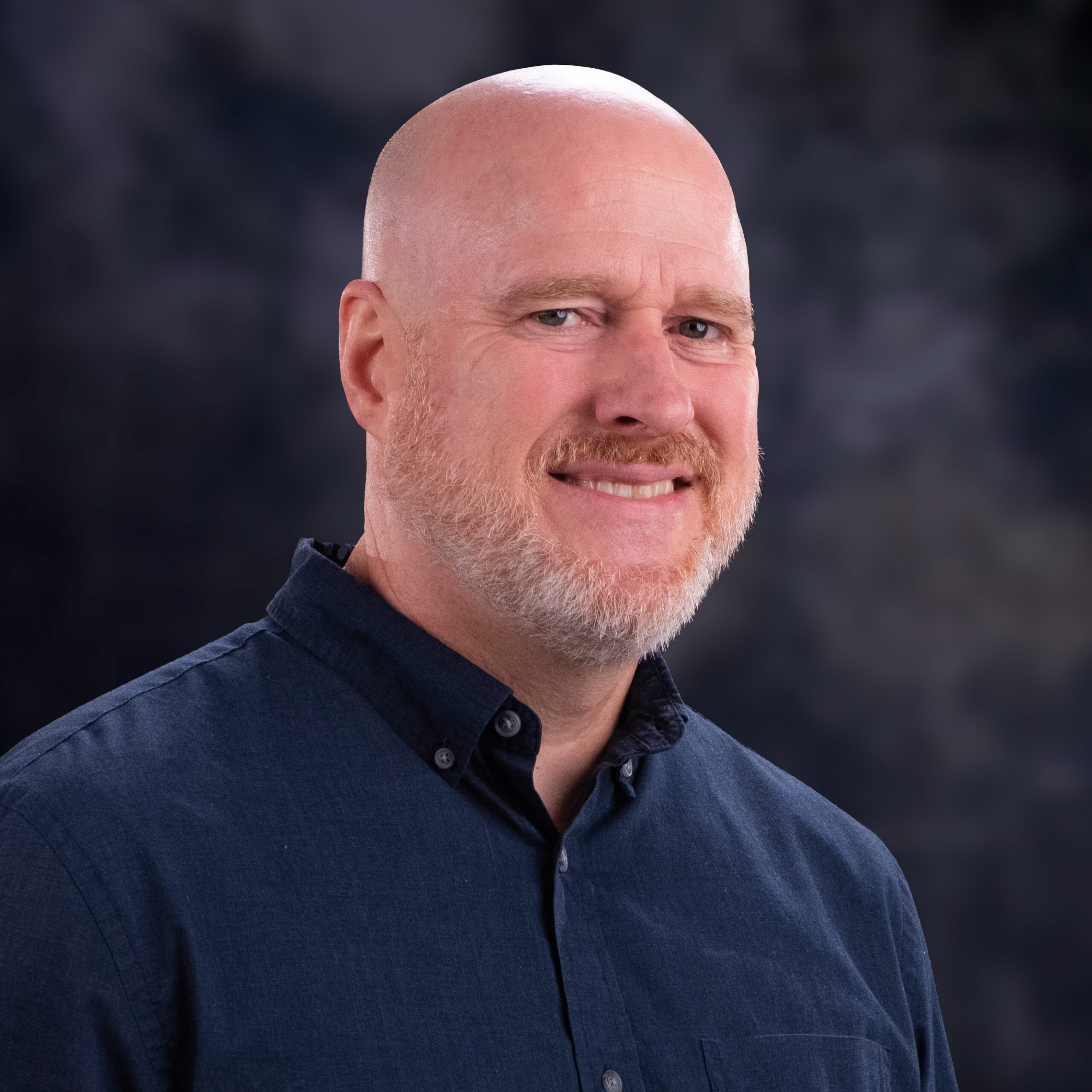 Brad Hendrix
Evangelism Co-leader / Deacon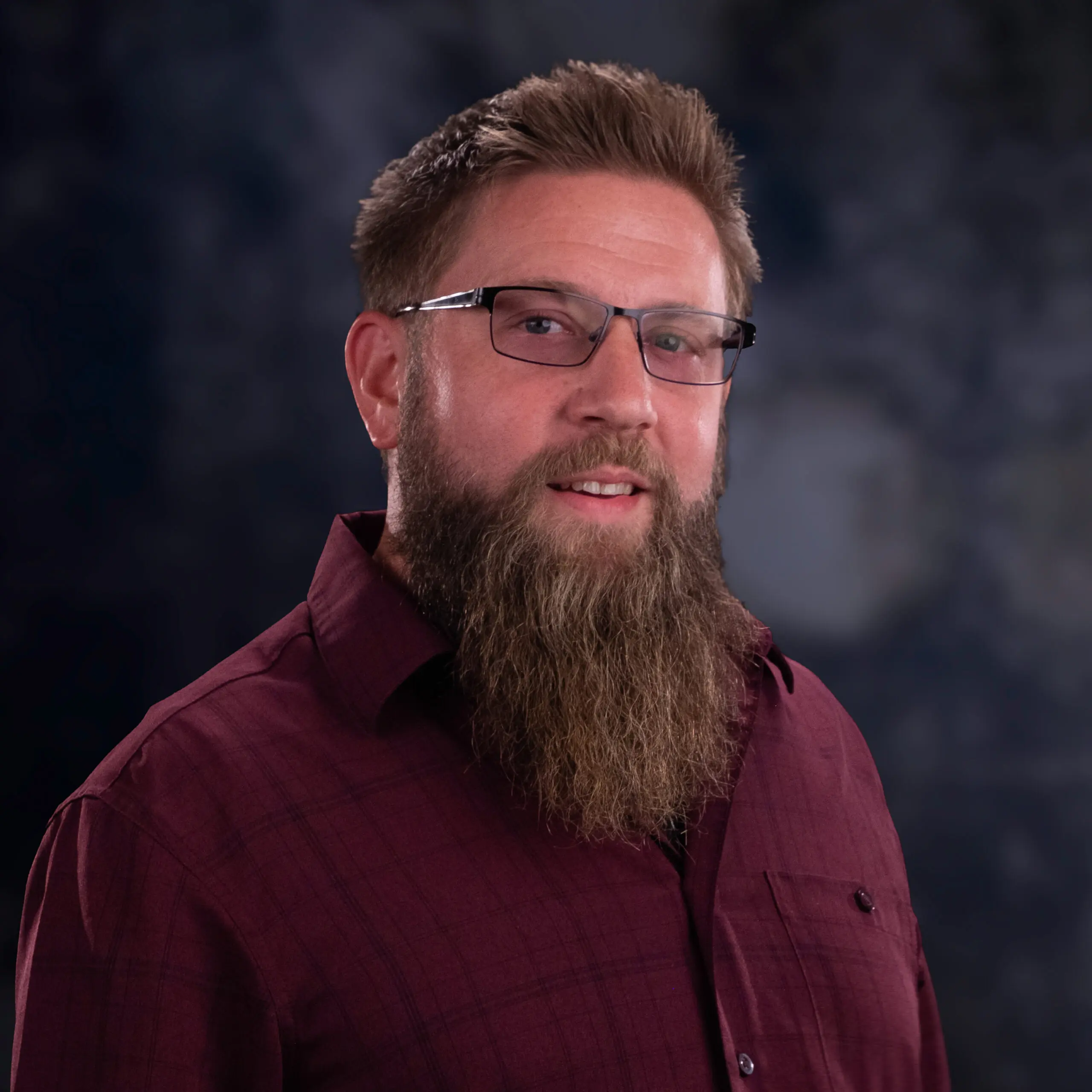 Sam Lind
Facility Manager / Deacon