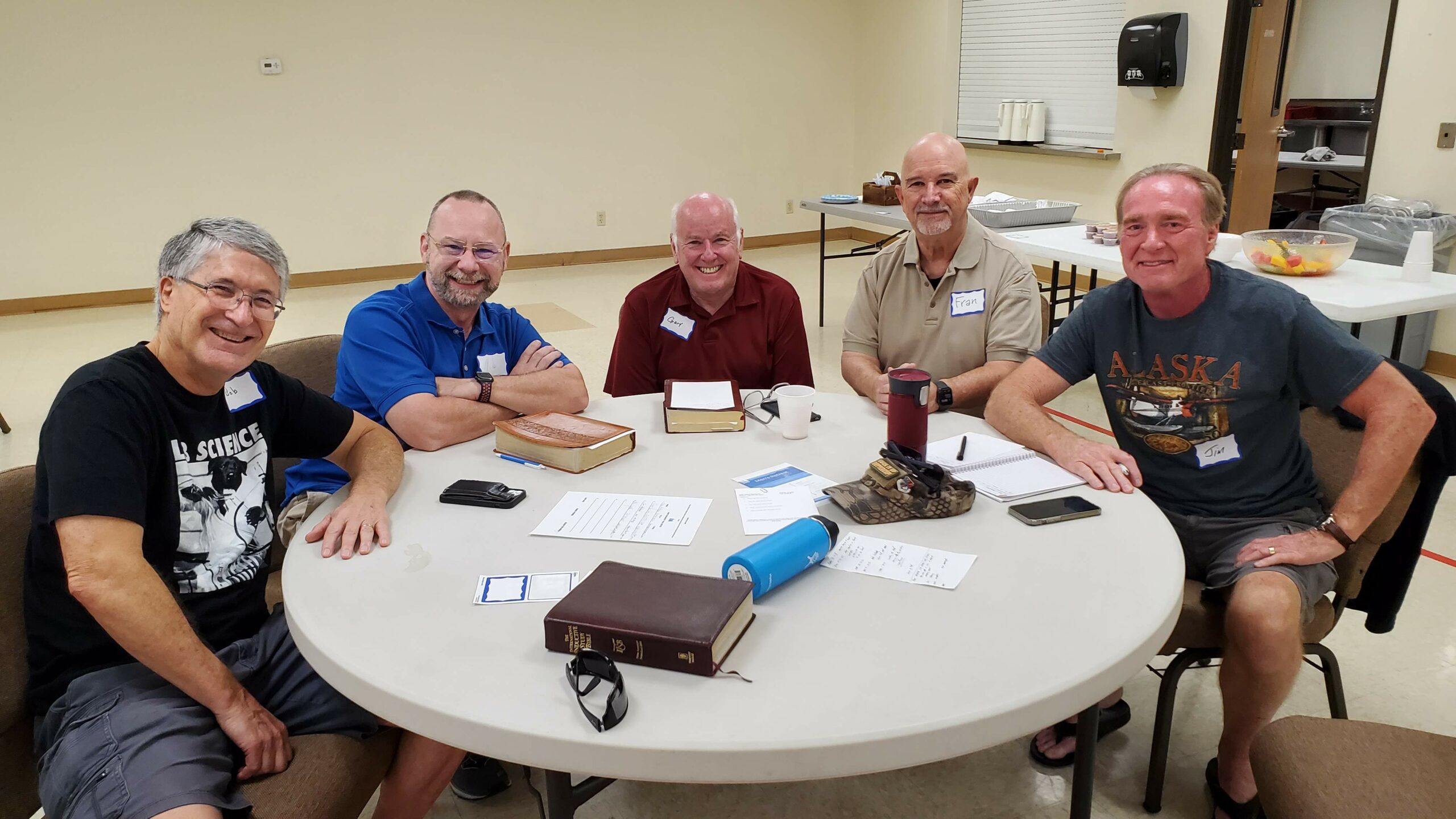 Men's Ministry
Encouraging men to deny themselves and love God, serve one another, and reach the world.
Ministry Overview
The goal of Desert Hills' men's ministry is to help one another become God's men who reject passivity, accept responsibility, lead courageously, and invest in God's eternal purposes for our lives by helping to reach the lost.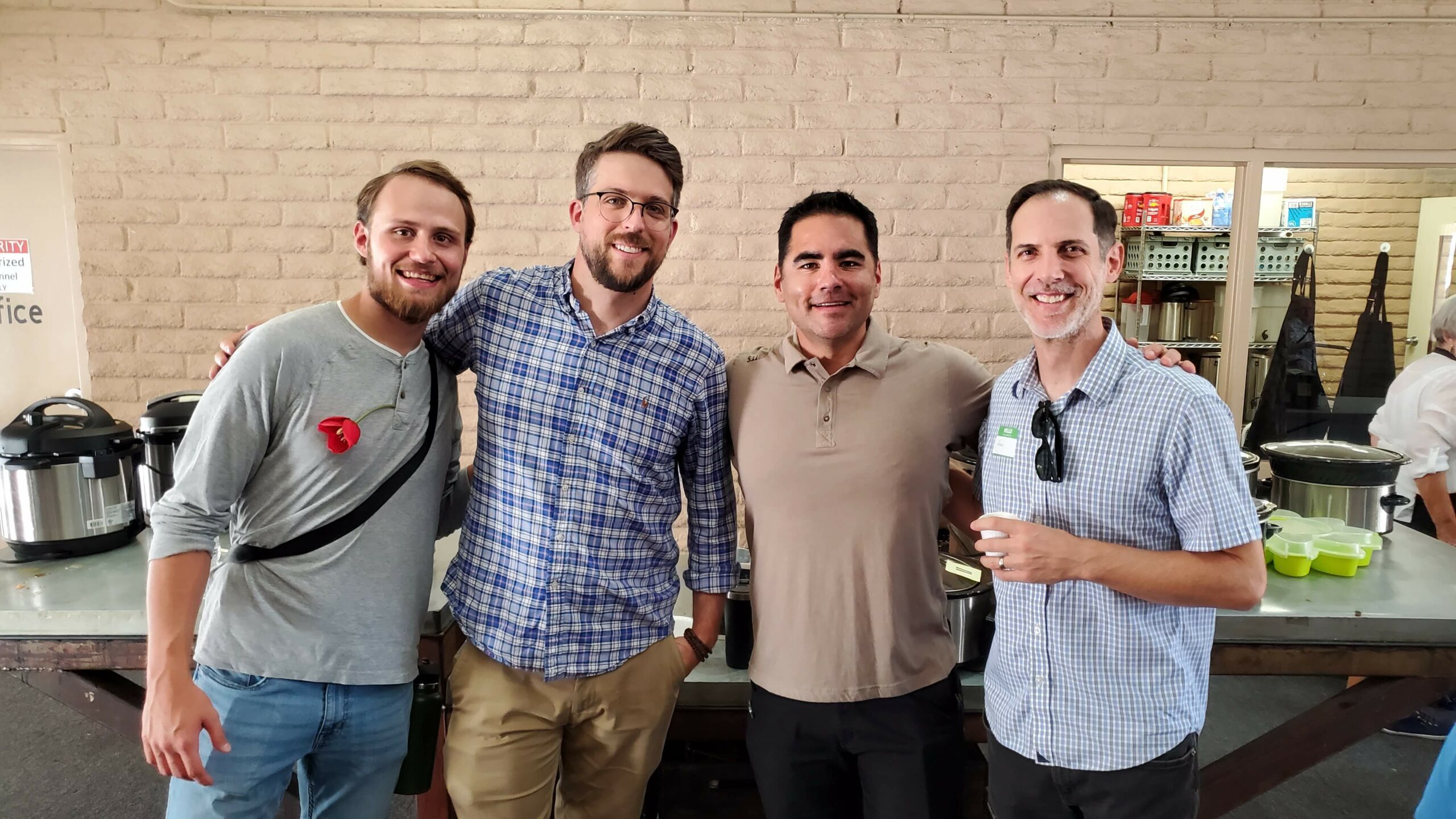 Men's Bible Study
We are excited to announce that the Desert Hills' Men's Bible Study will be continuing this Spring by studying Paul's second letter to his disciple, Timothy.  This semester, in addition to sitting under Bob Jones' excellent teaching, the men will be using the Precept Ministries Inductive Study method to dig deeper into God's Word. The very heart of Inductive Study is seeing truth for yourself, discerning what it means, and applying that truth to your life. In Inductive Study the Bible becomes its own commentary. Precept Ministries has excellent tools to allow you to interact with the text yourself, absorb its truths, and let God engrave His truth on your heart and mind and life.
Our study, held in Fellowship Hall, will begin Thursday morning, February 23rd from 6:00 am to 7:30 am and continue until Thursday, May 4th.  Our first class will be devoted to training on how to study the Bible inductively. The cost of the study is $15, which covers the cost of the workbook (provided at the first class).
Representatives from the Men's Ministry will also be available after each service on Sundays, beginning February 5th to answer any questions you may have and to help you register online.
FAQ's About Inductive Bible Study
Saturday Morning Breakfasts
Saturday Mornings at 8:00am we meet for breakfast, fellowship, Bible study, accountability, and prayer. This time allows us to come together to focus on issues that are important to the spiritual growth of men.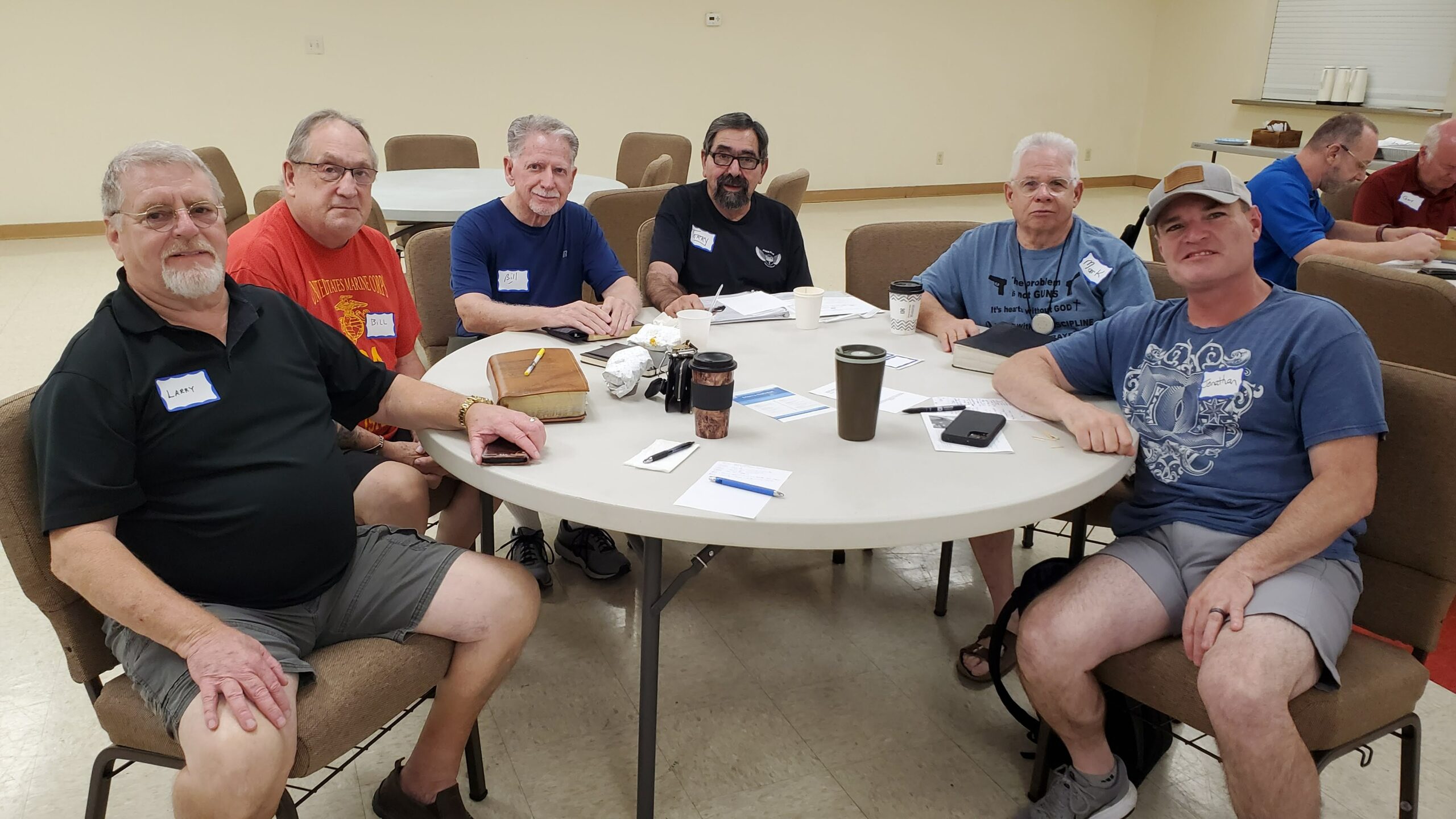 Special Events
Special Events take place at various times throughout the year. These events include men's retreats and service activities such as helping widows in need, serving at food banks, etc. We also plan other social activities, such as father/son fishing and camping trips and sporting events.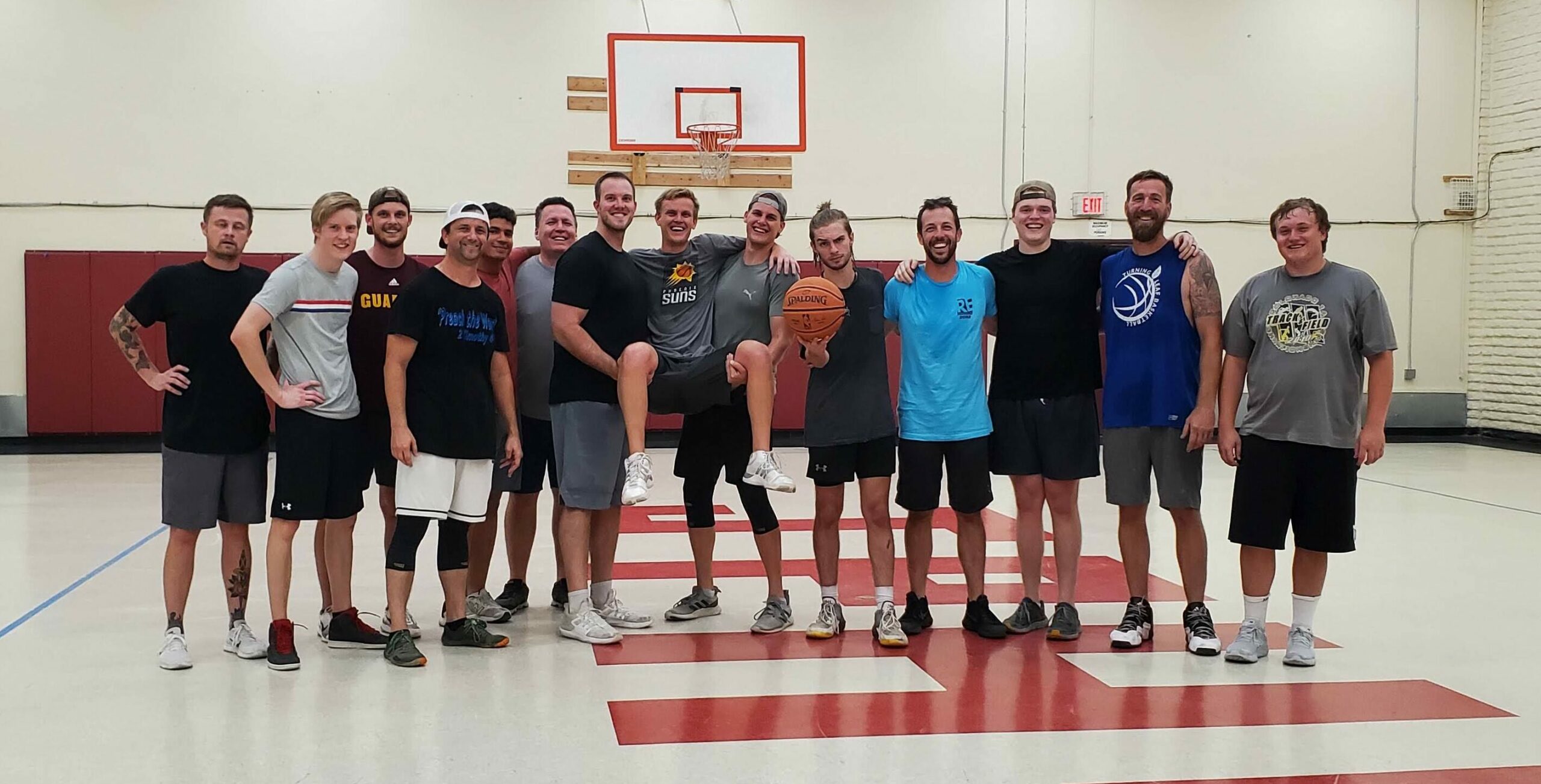 Men's Ministry Support Leaders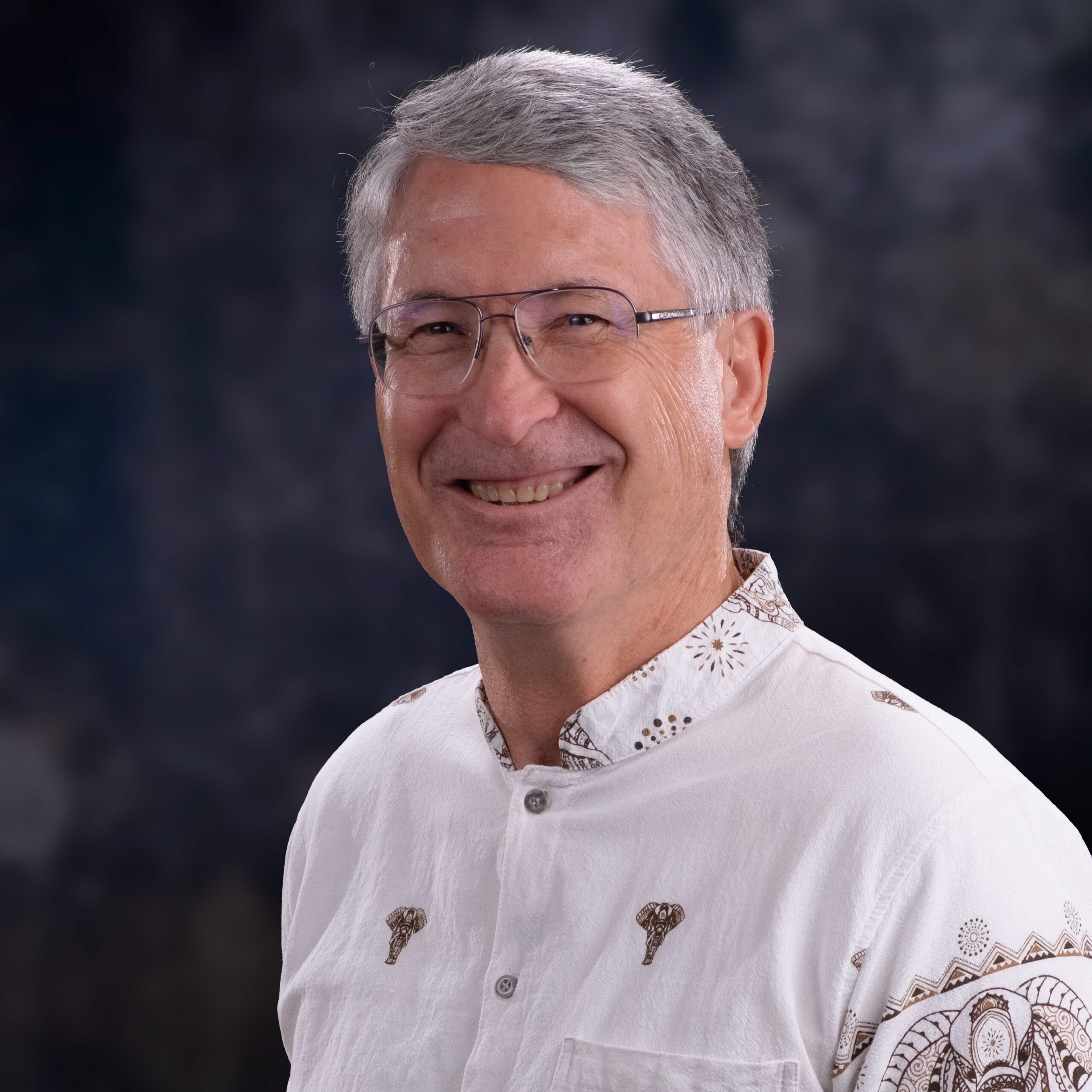 Bob Jones
Discipleship Pastor