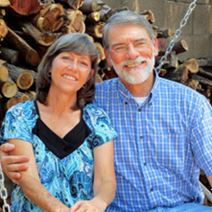 The Zigler Family
Gene & Dawn
Gene and Dawn Zigler serve with Life Change Counseling, Inc., whose mission is to glorify God through providing biblical counseling, teaching and literature for those struggling with problems. Their hope is to see lives transformed through loving, obeying, and depending upon Christ. A typical week has about 20 families/individuals coming to their office for counseling which is a faith-supported work that provides counseling and teaching for individuals, couples, and families free of charge. 602.971.5802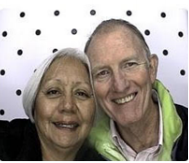 Ben & Diane
Ben & Diane serve with Blackwell Bridges International in Denver Metro Universities. Over 2,000 international students attend from all over the world along with the hundreds of students studying in Denver from the predominant region of Asia. Nationally, Ben and Diane serve with Bridges International in training, and equipping hundreds of Bridges staff, students and volunteers to boldly and effectively take the love and gospel of Jesus to students from this part of the world.
Carters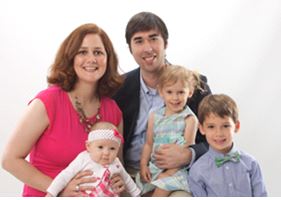 Michael and Cathalain Carter serve with Mission to the World in Nagoya, Japan. Their goal is to produce self-sustaining, self-governing, self-propagating churches in Nagoya. Please pray for the new facility that they have acquired for their church plant and that God would raise the funds for it' s renovation.
The Wiens Family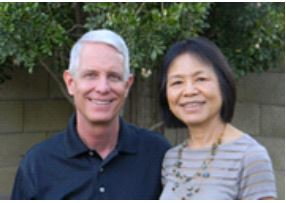 Merle & Claudia
Merle & Claudia Wiens serve in the EFCA ReachGlobal —Africa Division, whose focus is on overseeing the ministries of several East African countries, mentored the ReachGlobal staff and national colleagues, and promoted growth and expansion for African ministries through partnerships. Claudia was involved with the student ministries team reaching South Asian young people and their families with the gospel of Jesus through various ministries. Merle is now co-leading the Africa Division and they live in Tempe, Arizona. Merle' s role involved expanded responsibilities to East and West Africa with travel to these countries and connecting with US church partnerships.
Moorhead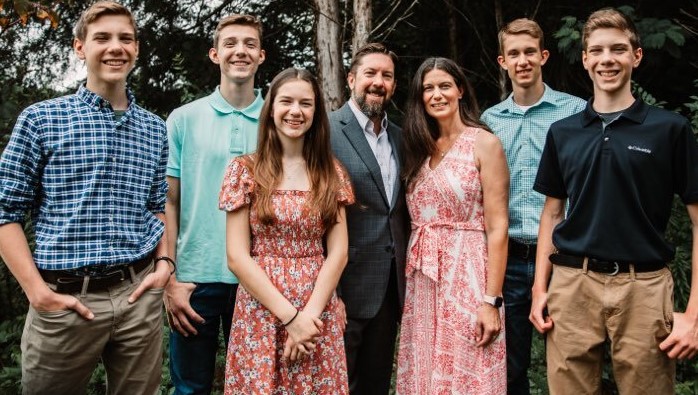 Jonathan and Sharon Moorhead serve with the Czech Bible Institute, where after serving six years in Samara, Russia, Jonathan and Sharon Moorhead moved to the Czech Republic to participate in a similar ministry of training pastors and leaders at the Czech Bible Institute. As one of the most atheistic countries in Europe, there are significant needs for evangelism, church planting, and the training of national leaders.
Buckert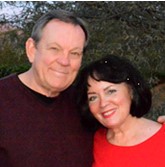 Dave & Judy Buckert serve with Centers for Church Based Training (CCBT), an international ministry dedicated to helping churches to make disciples and train leadership within the context of the local church. CCBT works internationally with urban and small village churches alike. They practice their ministry of neighborhood outreach in Rio Rico, AZ.